Description
Pack it All
The Blix modular rack system includes Smart Mounting Points in the front and rear that let you add a variety of unique Blix accessories. With the integrated rear and front rack, you can pack even more. Customize your ride exactly according to your needs, preferences, or situation. You do you.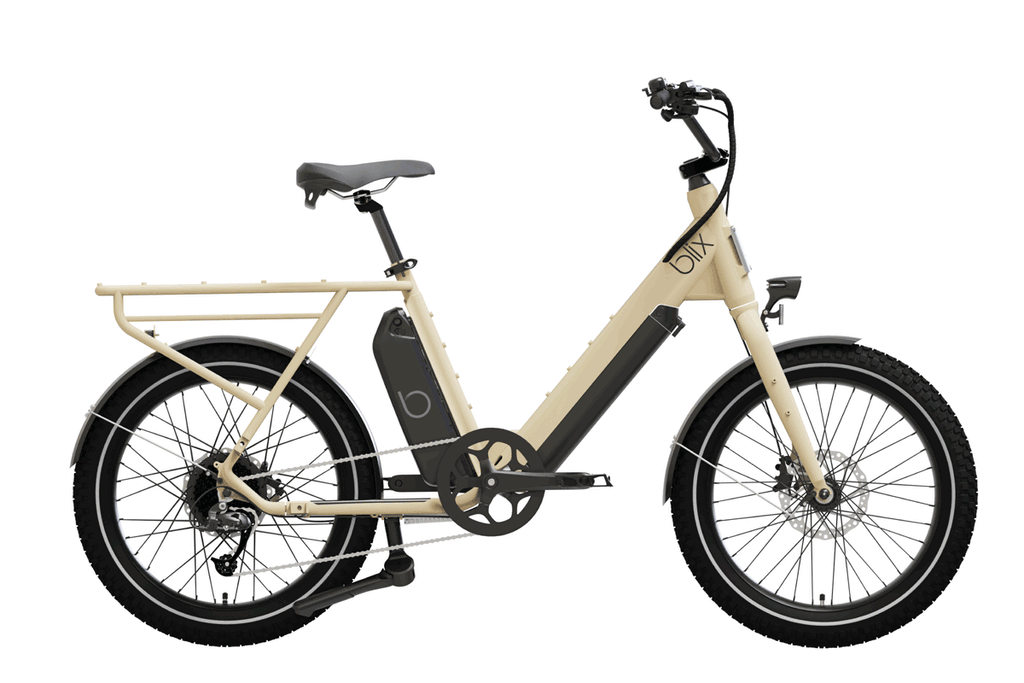 5'0″ – 6'2″
Fits a Wide Range of Riders
MODULAR DESIGN
Customize your Blix with Accessories
UP TO 80 MILES
Range per Charge with Dual Batteries

750W MOTOR
Powerful Hub-Motor
HYDRAULIC DISC BRAKES
High-Performance Braking

CONNECTIVITY
Bluetooth display & Over-the-Air firmware updates

LED LIGHTS
Integrated Front & Rear Light

PUNCTURE RESISTANT
Tires with Kevlar Technology
Blix App Connectivity
Connect to the Blix app via Bluetooth to further enhance the ride experience. This provides access to features such as ride data, community feed, and over-the-air firmware updates that continue to improve your ebike throughout its lifetime.

Toggle between ebike Class 2 & 3

Track Battery Health

Social Connection

Navigate Routes

Software Updates

Quick Access to Support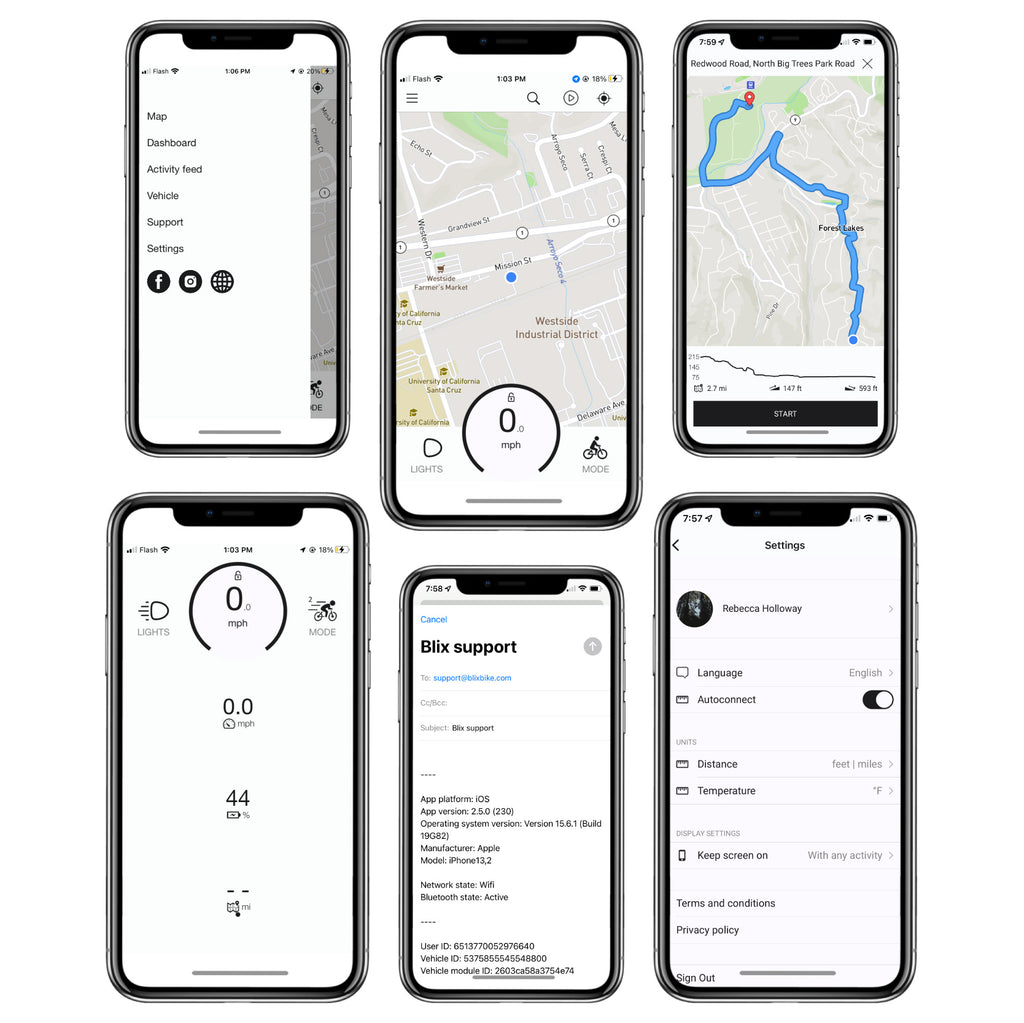 Bluetooth Connectivity
Bluetooth-enabled display at your fingertips. Connects to the Blix app for ride data and over-the-air firmware updates.
Carry-All Cargo
Equipped with an integrated rear rack, the Dubbel gives you the ability to ride with another adult, not just cargo or kids.

Smart Mounting Points
Smart mounting points lets you customize your ride with Blix modular rack system and accessories.
Dual Battery Option
Dual battery system totaling 1,228Wh and a range of up to 80 miles per charge.
Powerful Motor
With 750w continuous output (1,350w peak) and 90Nm torque, climbing hills are easy.

Hydraulic Disc Brakes
High-performance, reliable hydraulic disc brakes provide you with plenty of stopping power in both wet and dry conditions.

8-Speed Gear Shifter
Easily shift gears to control your ride for both steep hills and high speeds.

Power Auto Cut-Off
All power is automatically cut-off when brake levers are pressed. Safe braking, safe riding.

Throttle
Ride without pedaling. The throttle can be fully used at any assist level and is super useful after red-lights.

Integrated LED Light
Super bright front & rear lights with 80 LUX. Fully integrated and powered by the battery.
Safety
We build ebikes with a focus on protecting you and your ebike when riding out in the wild.
Built for Safe Riding
Ride safe with smart safety features such as an automatic power cut-off, powerful braking, and a super bright LED light.

LED Lights

Power Cutoff

Hydraulic Disc Brakes

Puncture Resistant Tires

Reflective Tire Sidewalls

Handlebar Mounted Bell
Unmatched Riding Experience
The Dubbel has been designed to make carrying and commuting more fun. For the absolute best riding experience, it comes with everything you know and love from Blix, like a dual-battery system, front and rear LED lights, and Smart Mounting Points. The competitively short wheelbase ensures a comfortable ride for most and the burly loading system and powerful 750W rear hub motor make it easy to haul groceries or giddy kids.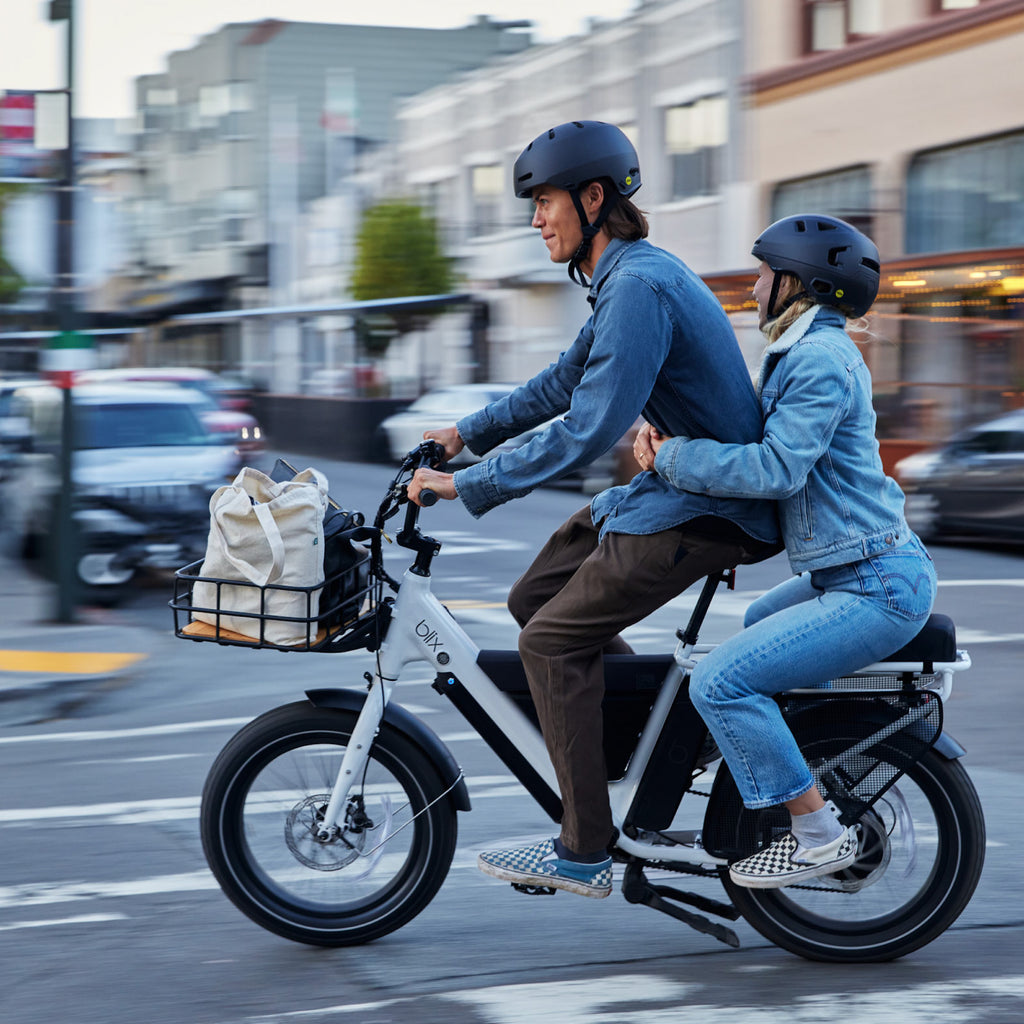 Performance
Great performance is key for fun riding. We build every Blix with a high-capacity long-range battery for long happy rides, a powerful motor for the steepest hills, and intuitive pedal assist and throttle for easy and fun riding.

UP TO 80 MILES
Range per Charge

7 HOURS
Charging to Full (per Battery)

1,344WH
With Dual 48V Battery

750W
1,350W Motor Power Output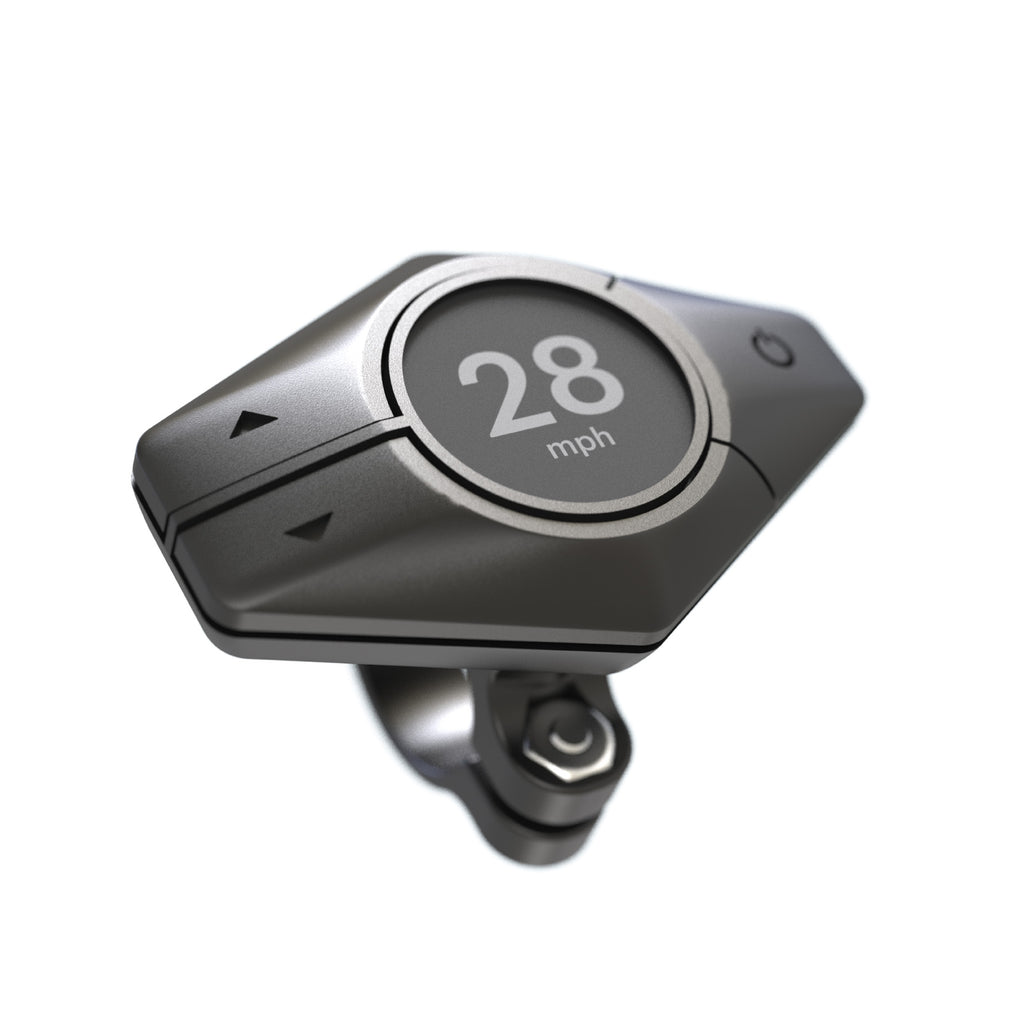 Display
Control your entire ride with the display by choosing between 1-5 levels of pedal assist power, check your battery life, speed and trip distance.

Pedal Assist
Battery Life

Speedometer

Tripmeter

Odometer
Customize your Ride
The Dubbel is built for customization. Load it up with passengers or cargo for any occasion wherever you go.

FRONT RACK
Add versatility to the type of cargo you carry. Mounts to head tube for maximum stability with a 50lb loading capacity.
LARGE BASKET
Easily carry more cargo, this basket mounts to front or rear rack. Two of them can fit side by side in the rear!

DUBBEL FRAME BAG
This bag easily mounts to the frame is keeps your items safe and secure without sacrificing convenience.

MINI VIP SECTION
For younger children, the Thule Yepp child seat fits perfectly inside for additional safety. For older children, pair with a Rear Rack cushion for maximum comfort.

REAR RACK CUSHIONS
Add padding to the rear rack for those who are riding in the VIP Section. They easily attach and are split in to two!

PASSENGER SEAT
The Passenger Seat is equipped with a thicker, taller cushion, accommodating adults passengers by providing more room for leg extension and a cushier ride.
DUBBEL WHEEL GUARDS
The Ultra Wheel Guards easily attach with velcro straps and pairs perfectly with the Mini VIP Section, the rear rack cushion, or the Passenger Seat.

PASSENGER FOOT PEGS
These motorcycle style foot pegs attach to the Dubbel and give your passenger the perfect spot to rest their feet. When not in use, they fold away securely against the frame.

FRONT BASKET
Easily mount this basket directly to the headtube, allowing you to be sturdy and the basket to stay straight while you turn.